Turn Based Brutality
Torque is a turn based strategy blood sport that adds the speed and ease of use of a mobile-first videogame to the engaging and intuitive gameplay of a classic tabletop boardgame, then pushes it all to overdrive with a massive multiplayer online league system.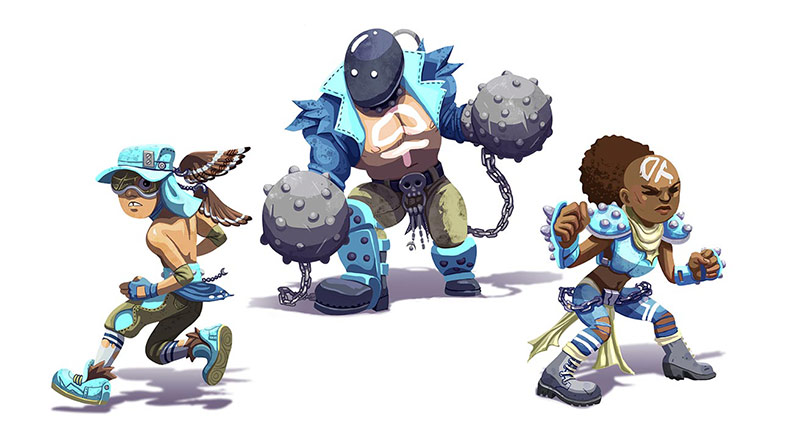 Face opponents in a post-apocalyptic Circus arena where your crew of gladiators will fight for fame and glory.
Climb the Tribal Ladder to become the best Arch in all the wastelands. Spill blood, show honor and have the crowd cheer your deeds to earn experience, renown and sway in the tribal council.