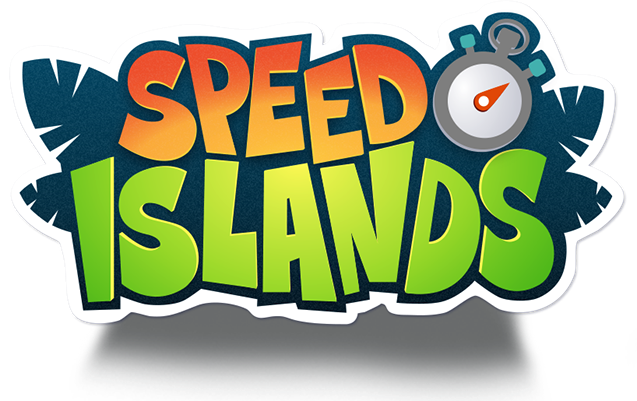 SPEED ISLANDS
Because it's slot racing madness - that's why!
Collect cars and hilarious characters, build tracks on your very own island, defend them with cruel traps and attack other players on their islands to steal their trophies, race in competitions and events and brag about it with whacky messages!
That's SPEED ISLANDS, the revolutionary fun racer on your mobile device -
easy one-hand controls, highly competitive, deeply skill based gameplay and maximum fun!
Some screens from actual development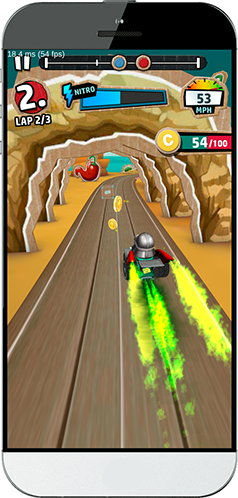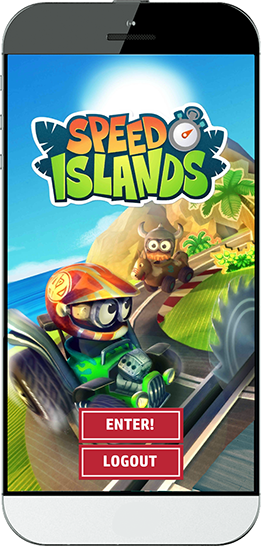 A few insides into our ideas...
...................................
This game is a co-production of KUULUU Interactive Entertainment Gmbh, Flurfunk Interactive GmbH and Bad Monkee GmbH. We have dedicated teams with years of experience that brought you games like MOORHUHN, GIANA SISTERS MOBILE, GOAL ONE,
SPONGE BOB BIKINI BOTTOM SPORTS, BATTLE BAND and LINKING PARK RECHARGE.
FEATURED EMPLOYEES OF THE MONTH
If you have any questions regarding SPEED ISLANDS, ideas or suggestions for the project or want to be informed about the release date - send us a message and we will contact you right away.
Thanks a lot folks!
CONTACT ADRESS
Bad Monkee GmbH
Grindelallee 100
20146 Hamburg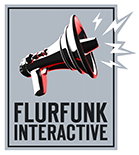 IMPRINT
2016 @ KUULUU GmbH, Flurfunk Interactive GmbH, Bad Monkee GmbH. All rights reserved.