Speed Islands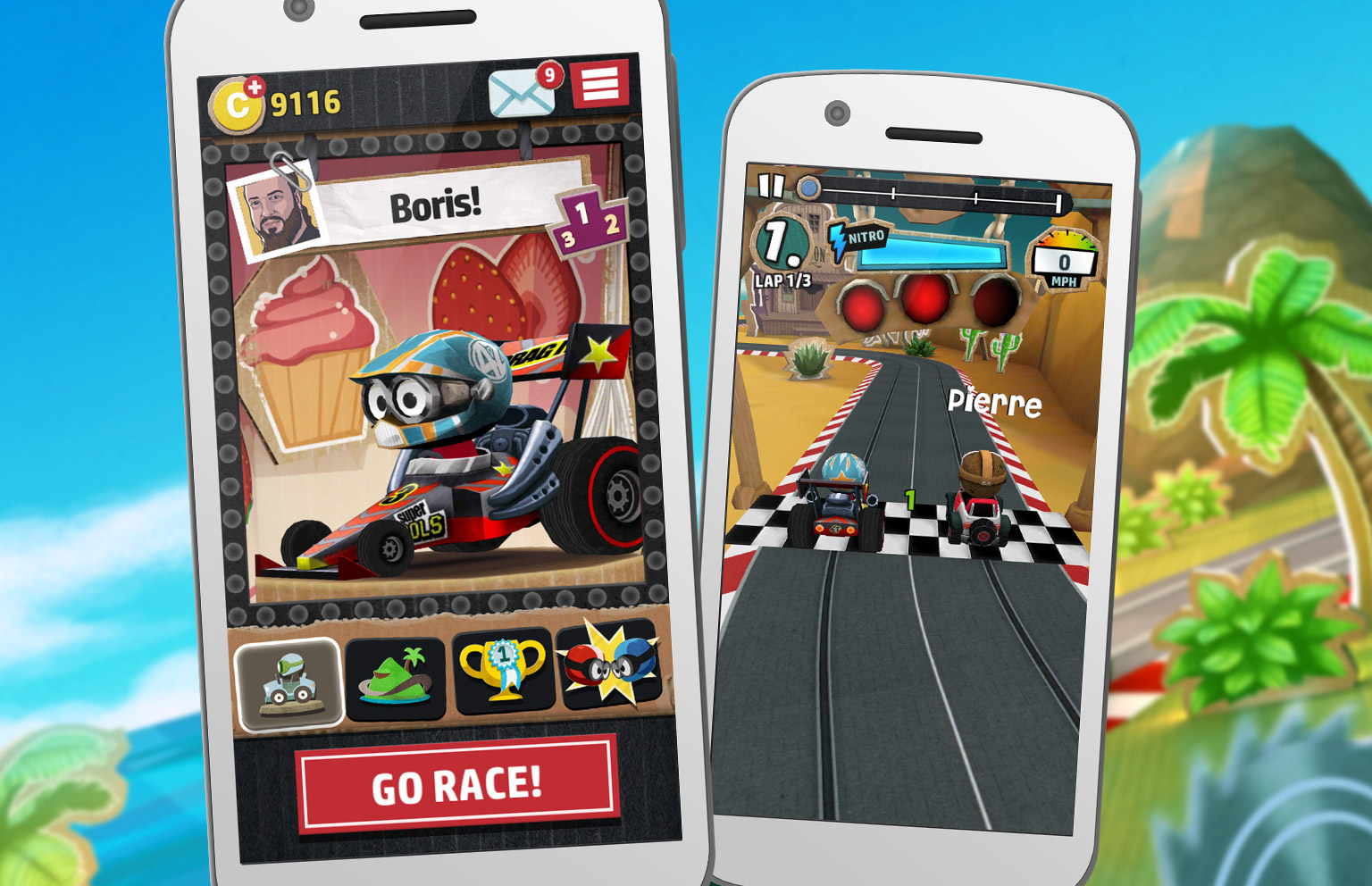 Be the best slot-race driver ever!
Collect cars and hilarious characters, build tracks on your very own island, defend them with cruel traps and attack other players on their islands to steal their trophies, race in competitions and events and brag about it with whacky messages!
That's SPEED ISLANDS, the revolutionary fun racer on your mobile device - easy one-hand controls, highly competitive, deeply skill based gameplay and maximum fun!